Our end-to-end supply chain technology enables, you can consolidate all your shipping operations on one platform - from order management, to fulfillment to cash collection. Brands can simplify the shipping process, which means reduced labor for your team and a better experience for your customers.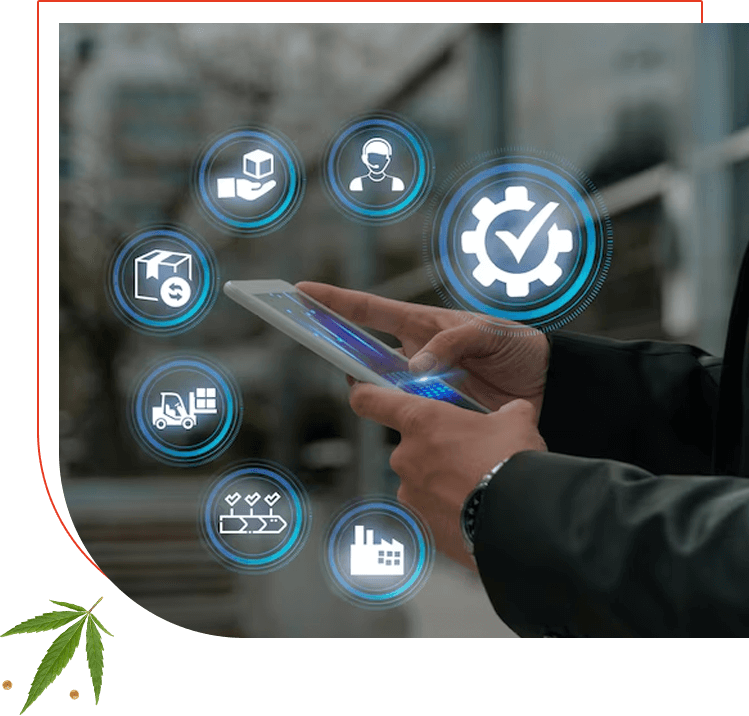 Falcann completes deliveries in unmarked vehicles outfitted with tracking devices and secure storage compartments. Our route schedules make it easier to plan for your business with cross-state trips seven days a week. Our staff become an extension of your team providing excellent customer service to you and your customers.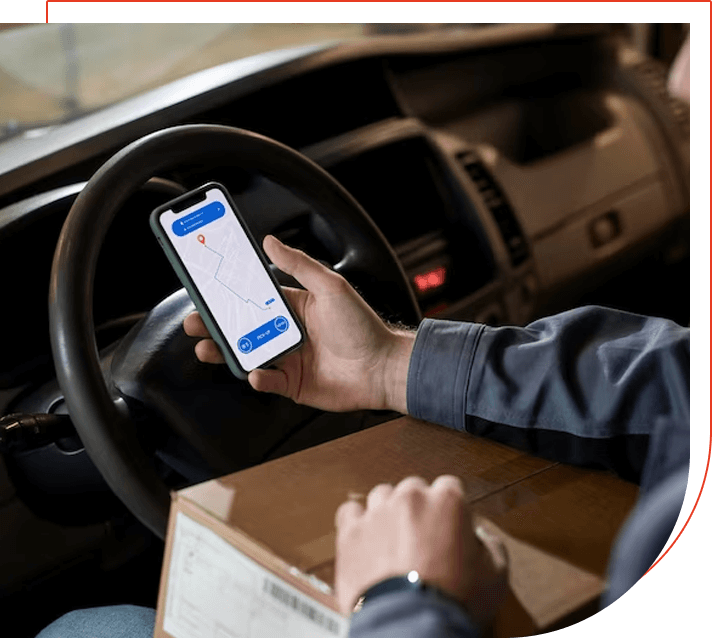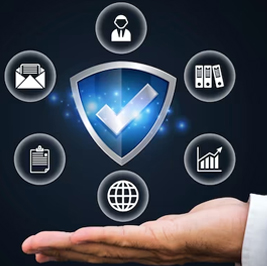 Secure Distribution Platform
Leverage our proprietary tools and systems to reduce manual error, save time, and streamline operations.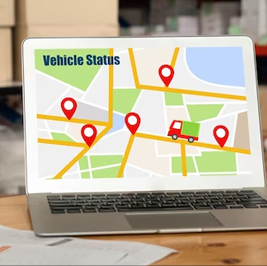 Shipment Traceability
Know exactly when your orders will be picked up and how soon you can expect them to be delivered through Falcann platform.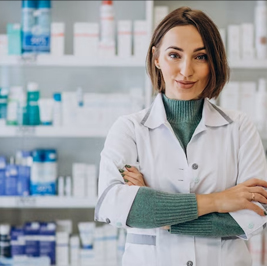 Exceptional Retailer Experience
Improve the experience for your customers by offering digital tracking updates and predictable, fast shipping times.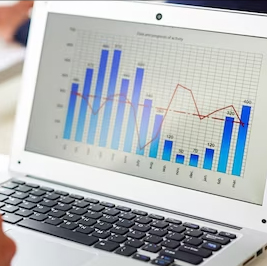 Sales and Marketing Support
We have touch points with growers, processors, labs and dispensaries. Our state-wide network can help bring exposure to your products.

Batch Pickup
Bi-weekly pickup of batches from your licensed manufacturing or distribution facilities.

Warehousing
Secure and environment-controlled storage at Falcann distribution facilities.

Testing
Quarantine and compliance testing through a licensed laboratory of your choice.

Delivery
Lightning-fast delivery to licensed retailers within 48 hours of order placement on our software platform.

Cash Collection
Collection and management of cash-on-delivery (COD) payments and net term payments.

Disposal
Safely transport cannabies waste to permitted disposal locations.